Welcome To Idyllwild, CA - Home of Adventure, Music, Art & Harmony
A nature-lovers oasis located in the San Jacinto Mountains above Palm Springs. At a mile high, residents and visitors enjoy an alpine forest abounding with wildlife. The seasons are lovely with the scent of lilacs in the air in spring, warm summers, vibrant autumn colors and snowy winters.
Riverside County Third District Supervisor Chuck Washington and Idyllwild Mayor Max need your help!
Click HERE for a very important message.
Supervisor Washington and Mayor Max encourage you to visit Idyllwild this summer and beat the heat!
The community is often known for its "artsy" culture. That's mostly because we house the West Coast's premiere boarding high schools for the arts, Idyllwild Arts Academy. Founded in 1946, Idyllwild Arts also has a long-standing summer program for all ages, which teaches everything from modern dance to basket weaving. IAA's concerts and art exhibits are open to the public. See the events page for a myriad of cultural activities offered at Idyllwild Arts Academy and Summer Program.
The Art Alliance of Idyllwild fosters a thriving community of local artists with year-round events and a new visitors center and gallery, located in the Courtyard Building behind the Fort in the center of town.
Art galleries, unique shops and world-class restaurants offer wonderful options for visitors and locals alike.
Much of the village itself is surrounded by National Forest, making a small residential footprint amid a large wilderness area. Hiking, camping, fishing, mountain biking, and rock climbing are popular activities. Visit the Idyllwild Nature Center with the kids and grandparents for easy nature walks and an impressive interpretive center to learn about local Cahuilla history and about native flora and fauna.
Follow our updates on Twitter
Read September's edition of Chuck's Chronicles for info about #Idyllwild, #suicidepreventionweek, the #FrenchValleyAirshow and more! To subscribe, use this link: https://t.co/CWFYwsYGyh.
Great news! Thank you for your support Supervisor Washington! And if anyone needs Labor Day plans, check out Call of The Wyld in #Idyllwild! @CWRivco3rd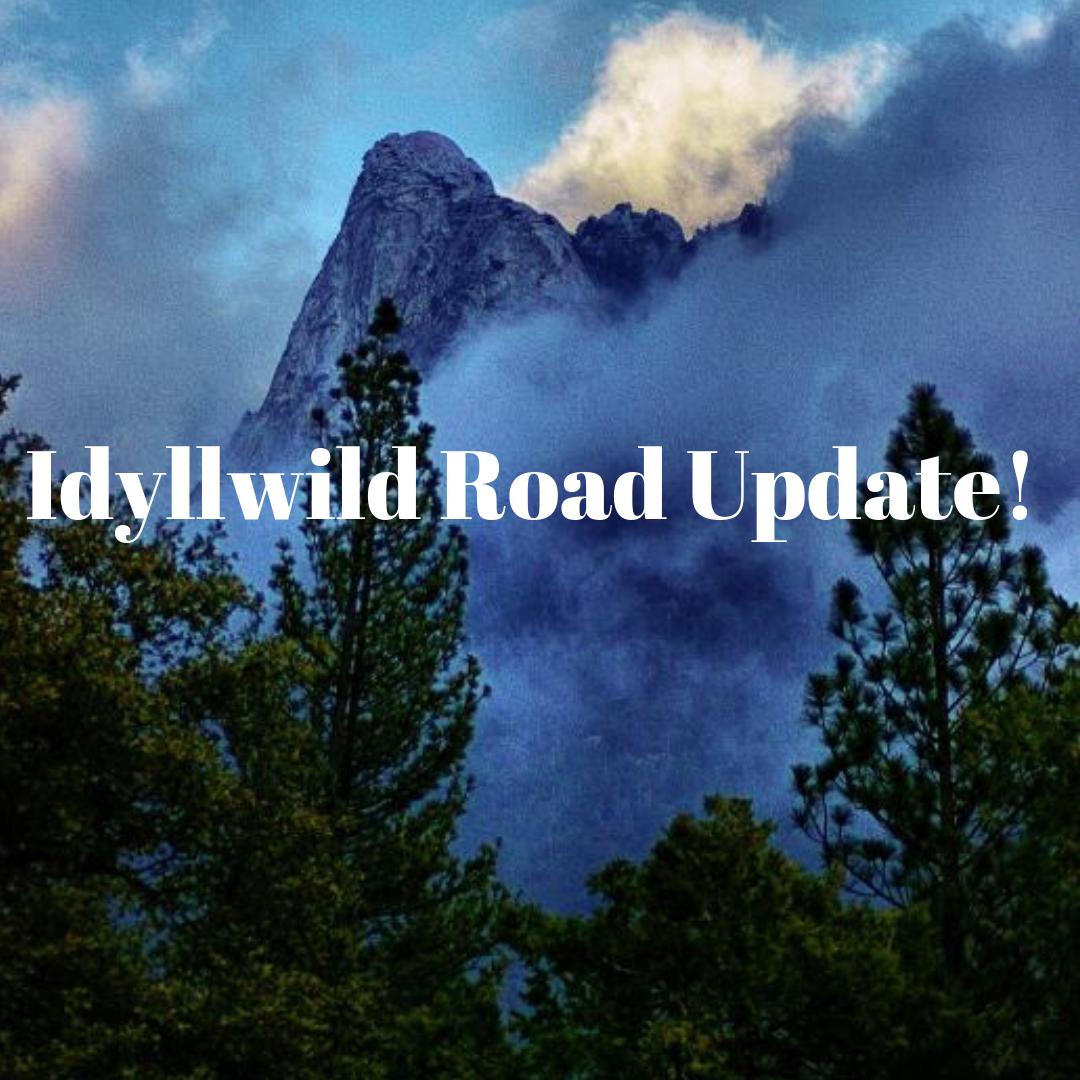 Sup. Chuck Washington
@CWRivco3rd
@Caltrans8 just revealed that work on SR-74 will be nearly complete by Oct. 1! Some work will continue, but pilot escorts will cease by that date. SR-243 will be open by Nov. 1. Fantastic news for #Idyllwild! #IdyllwildStrong #VisitIdyllwild #CalTrans #RoadWork #RoadProgress
Idyllwild is calling you! Call of the Wyld 2019 takes place on Labor Day, September 2 from 3-8pm. Fantastic music, dancing, refreshments, and lots of family fun! Visit https://t.co/yfbAPBtFnG for more information. #Idyllwild.
Twitter feed video.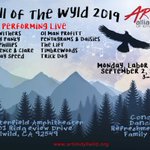 Load More...